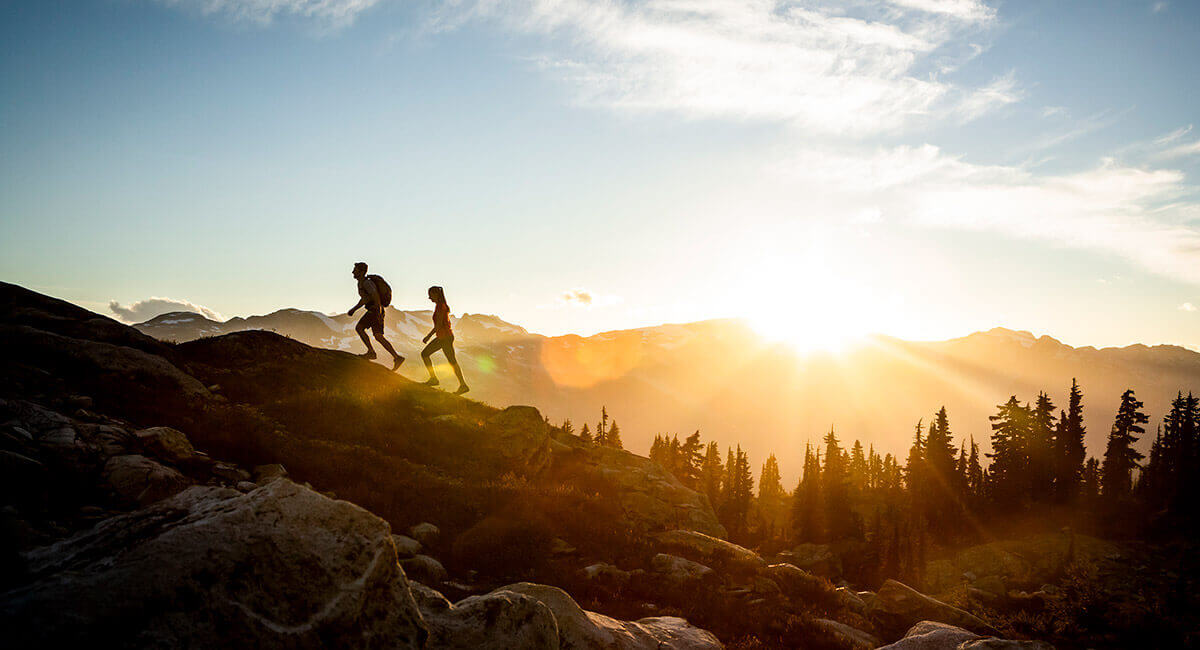 THREE DAYS TOUR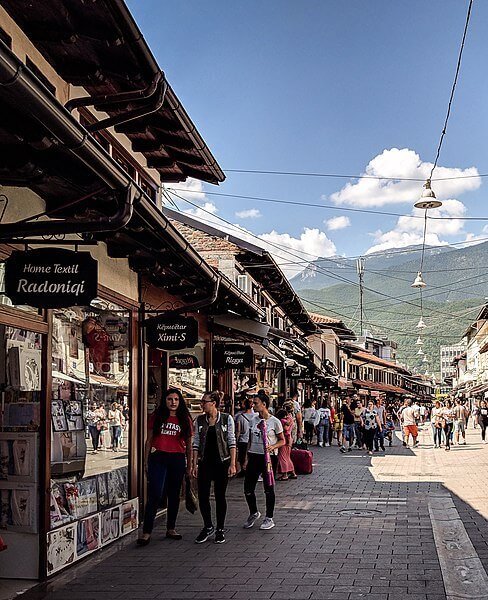 DECAN,PEJE,RUGOVE AND RADACI
Airport Pristina International
Our team will welcome you to the arrival area at the airport.He will explain to you the history of Kosovo and answer your questions,and escort you to the Rahoveci Region to taste varieties of wine and rakia.
(tour 1h and 30min,5varieties of wine 2glasses per person,cheese and local dry meat).
Manastiry Decan
tour 1h ,Dating back to the 14th century, this is the best-preserved monastery that represents an exceptional synthesis of Byzantine and Western medieval styles)
Transport to Rugove (60min) for overnight stay and dinner at Chalet Kujta Resort.
DAY TWO
Hiking
After breakfast 20 min drive on Shtupeqi Madh road through the mountain will bring you to the starting point,during the walk we have the opportunity to see every village that surrounds Rugova, 100% free view,on the road also from a peak, we can see the town of Peja and Prizren,drinking natural water,blueberries and strawberries accompanying us along the way!
Duration: 11.7km, 4-5h.

Elevation Gain: 541m, Moderate Hike Lunch and Transfer to Chalet Kujta Resort,when after the dinner we can have fun with different games and music!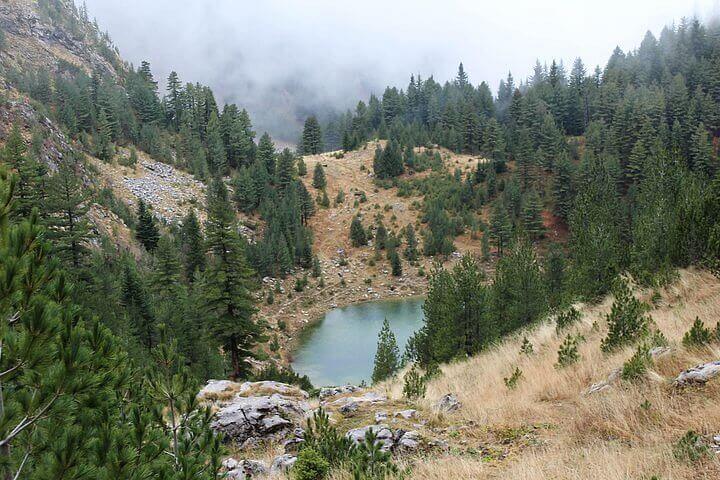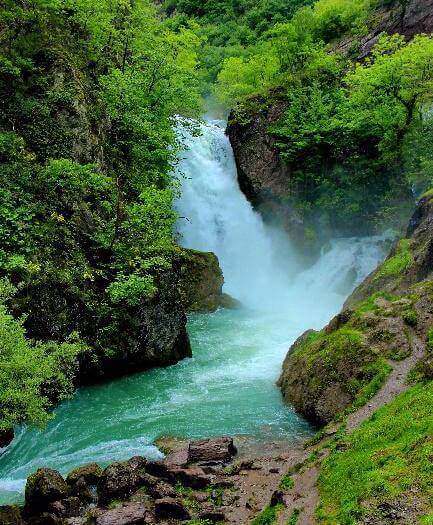 DAY THREE
After breakfast 20 min drive in Peja town we will stop to the Orthodox Patriarchate of Peja,(1h tour,a beautiful monastery in truly spectacular surroundings at the entrance of the Rugova Canyon).
In the center of the city there is also the Long Bazaar of Peja, where every Saturday there is a big cheese market(people from different villages come to sell cheese).

On this day we will also visit, The White Drin Waterfall(1h tour the most attractive place, is a waterfall in the western part of Kosovo. It is located in the village of Radavc, 11 km away from Peja).
After lunch transfer to Prishtina International Airport (1h and 15min)