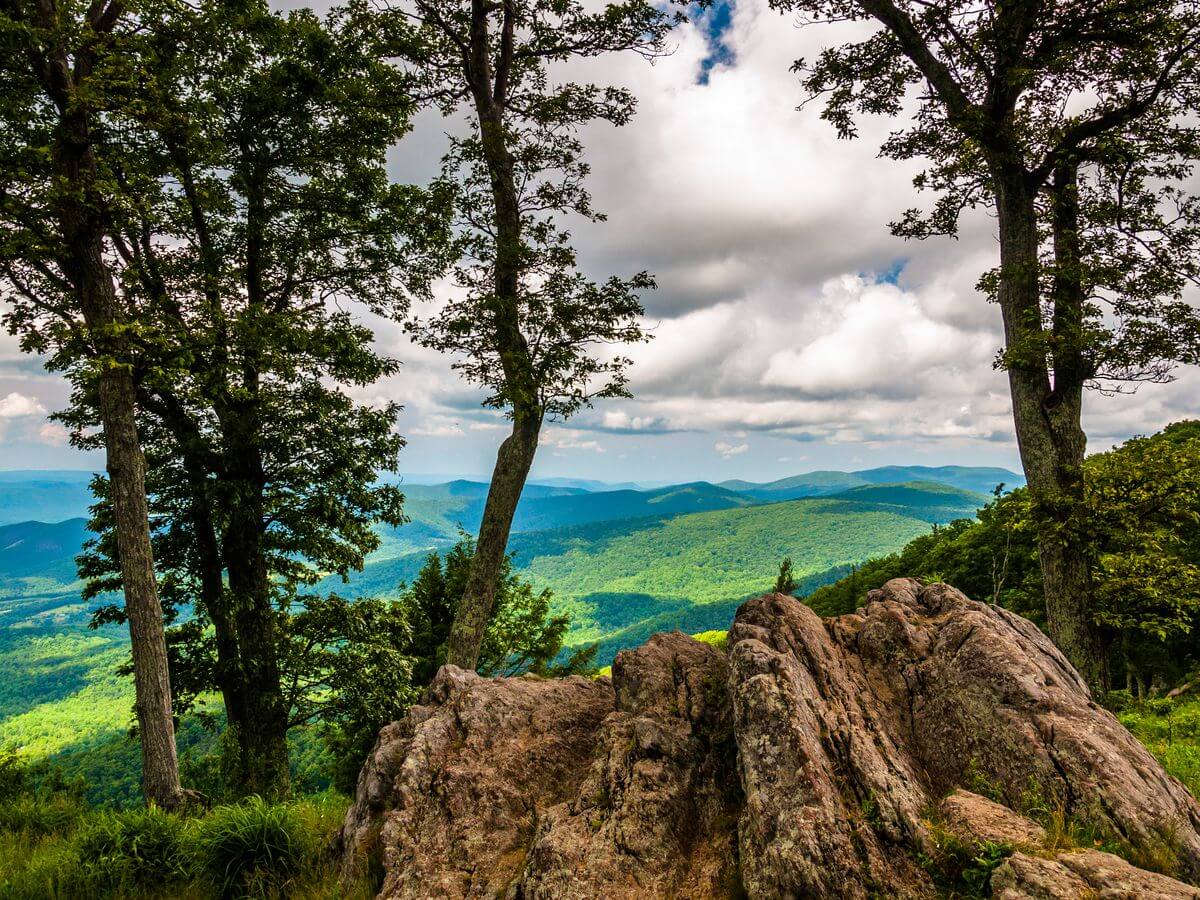 Activities and Daily Trips
RUGOVA CANYON TRAIL
Onlyshort 10min. drive towards city of Peja, is newly opened trail for the more adventuresome visitor, looking to create a true lifetime memory along the rim of this spectacular and dramatic canyon. First part named Mule Trail (5.2km) starts on the left from the entrance of the canyon, only to continue with just released second part named Panoramic Trail (4.5km). Both these trails offer scenic and stunning views before it takes you deep into the canyon. These trails are primarily used for hiking, moderately rated and are accessible most of the year. For to get a most of this hikes it is advisable to engage a guide.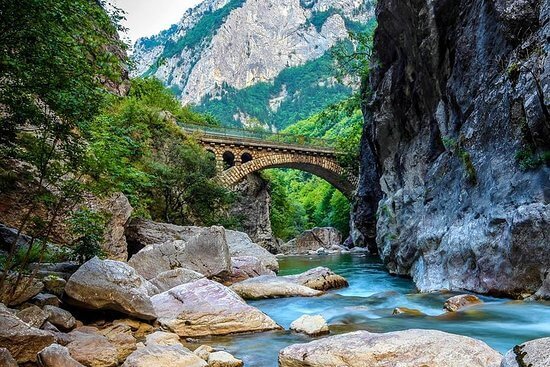 ZIPPLINE(WIRE)
640m long, and you can reach the speed of up to 60km/h. The Zipp Wire has been used as a transportation method in some mountainous countries for many years, served the purposes of bridges across rivers.
WATERFALL TRAIL: ZANA E MALIT
10min drive from Chalet Kujta in the direction of Malaj village in Rugove, there are ZANA MALIT waterfalls, a very beautiful waterfall 10min walk along a path arranged with wooden bridges, a visit that should be made!
FULL DAY IN RAHOVEC AND PRIZERENI
At the first site,especially in autumn Rahovec has a Tuscan feel thanks to the rolling hills and abundant vineyeards.You will follow the wine route,for to taste some of the unique wines and rakia.Stone castle Winery,Old Cellar Winery,Daka Winery etc. In Kosovo,Prizeren must be visited.Almost once the capital,now the oldest city in Kosovo,they offer amazing walks along the Lumbardhi river,churches,old mosques and beautiful castle!
VIA FERATA-IRON ROAD
Which is more stimulating and memorable, the origins date back to the 19-th century, but they are strongly associated with the first world war , when several were built in the Dolomite region of Italy to aid the movement of the troops.There are two trails moderately difficult B-graded. The guides will stop along the trail to provide information about the geologic formations, wildlife of the canyon, human history, etc.+320m, -320m, 2-3h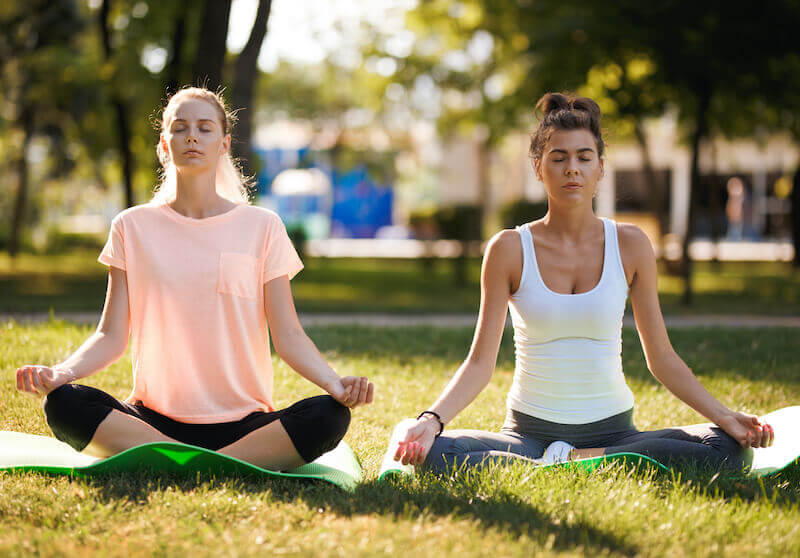 YOGA MEDITATION
After a long and arduous journey or from the tedious work of the whole week, a weekend in our mountains, it is ideal to do yoga then meditation, for small and large groups, we offer specialized yoga and meditation trainers, for a relaxed and healthy mind and body!
BIKE RIDE
From us you can do various activities, in addition to the short and long paths that start from our resort also through us passes the bicycle trail. For those who love cycling, we can arrange a bike ride!